Nestled in the picturesque town of Sutton, New Hampshire, Wadleigh State Park is a true hidden gem waiting to be discovered by nature enthusiasts and those seeking tranquility away from the hustle and bustle of city life. This stunning state park offers visitors an opportunity to immerse themselves in the beauty of New England's wilderness, with its lush forests, pristine lake, and easy access to the charming Kezar Lake and the elegant Follansbee Inn.
A Nature Lover's Paradise: Wadleigh State Park
Wadleigh State Park, covering over 200 acres, offers a diverse range of recreational activities and natural wonders that will captivate visitors of all ages. From hiking and picnicking to fishing and boating, this park has it all. The well-maintained trails wind through lush forests of towering trees, creating a serene environment that will take your breath away.
One of the main highlights of the park is the short but scenic hiking trail that leads to the summit of Mount Kearsarge. The view from the top is truly awe-inspiring, providing a panoramic vista of the surrounding countryside, including Kezar Lake and the nearby Sunapee Mountain Range. It's an ideal spot for capturing memorable photographs and reconnecting with nature.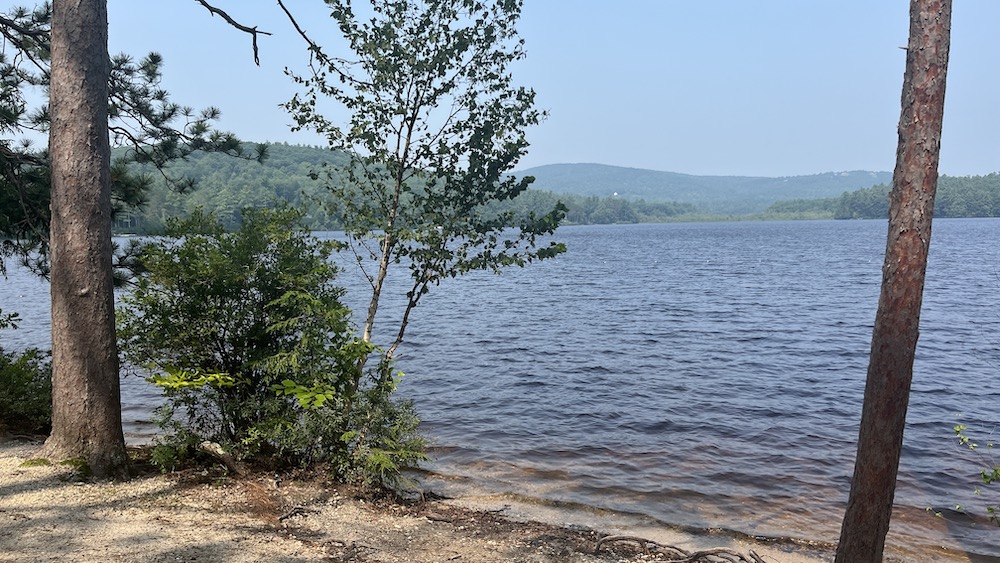 The Allure of Kezar Lake
Located in the heart of Sutton and just a stone's throw away from Wadleigh State Park, Kezar Lake adds to the area's allure. Covering approximately 171 acres, Kezar Lake is a beautiful glacial lake renowned for its crystal-clear waters and sandy beaches. The lake provides an array of recreational activities, such as swimming, kayaking, canoeing, and fishing.
Whether you seek an adrenaline-pumping water adventure or a relaxing day on the shore, Kezar Lake offers it all. The tranquil ambiance, coupled with the breathtaking views of the surrounding hills, makes it a haven for both locals and tourists alike.
The Enchanting Follansbee Inn
Nestled on the eastern shore of Kezar Lake, the Follansbee Inn is an enchanting historic property that has been welcoming guests for over a century. The inn's elegant architecture and idyllic location make it the perfect getaway for those seeking peace and comfort.
Follansbee Inn offers a range of amenities and activities for visitors, including comfortable rooms with lake views, delectable dining experiences, and access to the inn's private beach and dock. It's a great place to unwind after a day of exploring Wadleigh State Park and Kezar Lake.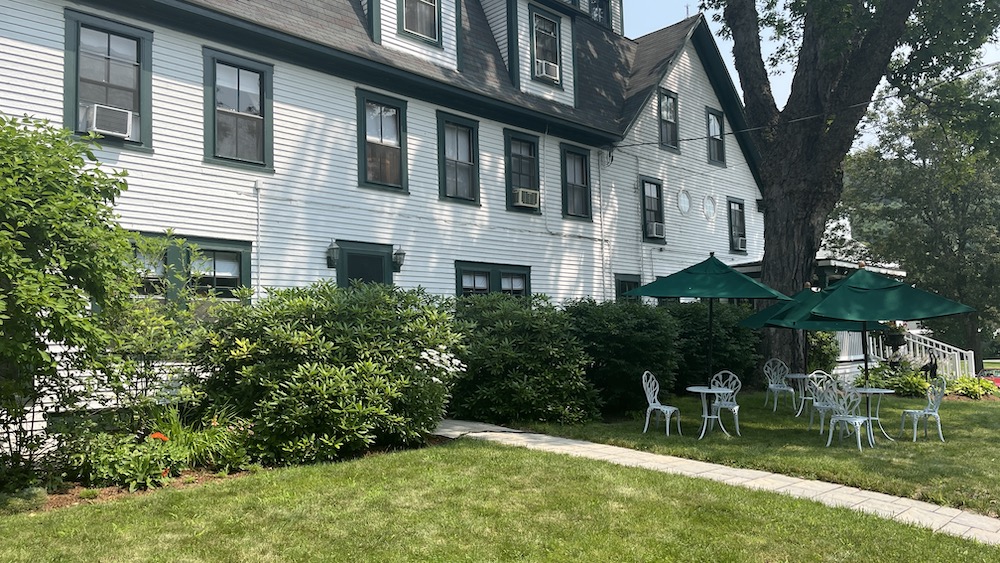 A Harmonious Escape
What sets Wadleigh State Park apart from other destinations is its harmonious combination of natural wonders and proximity to both Kezar Lake and Follansbee Inn. The park acts as a gateway to the beauty of the outdoors, while the nearby lake and inn provide a touch of elegance and comfort to the overall experience.
For families, couples, and solo adventurers, Wadleigh State Park and its neighboring attractions offer the perfect escape. Whether you're seeking an active vacation filled with outdoor adventures or a relaxing retreat immersed in the tranquility of nature, this corner of Sutton, NH, has something to offer.
Preserving Nature's Treasure
As more people discover the allure of Wadleigh State Park, it becomes essential to preserve its pristine beauty and protect the delicate ecosystem that thrives within it. Visitors are encouraged to adhere to the park's guidelines, practice responsible camping, and respect wildlife to ensure the preservation of this natural treasure for generations to come.
In conclusion, Wadleigh State Park, with its stunning natural beauty, well-maintained trails, and easy access to Kezar Lake and Follansbee Inn, offers an unparalleled experience for nature lovers and outdoor enthusiasts. Whether you're looking for adventure, relaxation, or a blend of both, this little slice of paradise in Sutton, NH, promises a memorable and rejuvenating escape. So, pack your bags, lace up your hiking boots, and get ready to immerse yourself in the breathtaking beauty of Wadleigh State Park and its enchanting surroundings.