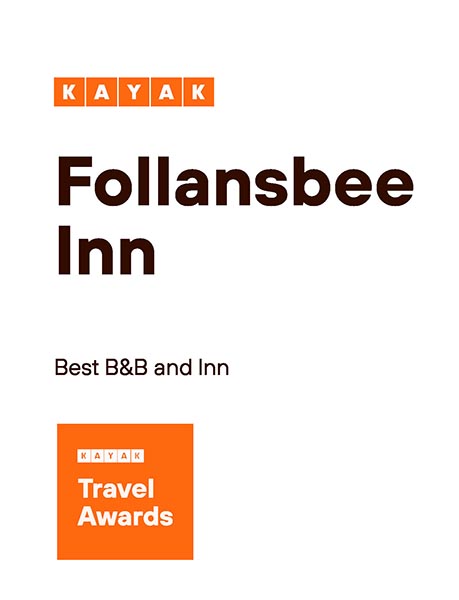 follansbee-suite-jennifer
An Award-Winning Lakefront New Hampshire Bed and Breakfast Near The Area's Best Skiing
Your Perfect B&B Retreat "Inn" Every Season
TripAdvisor and Booking.com Top Award Winner Since 2013!
Complimentary Delicious, Homemade Breakfast Daily
"A marvelous oasis of calm and beauty"
"An overriding feeling of welcome, comfort, and relaxation"
"A great location right on amazing Kezar Lake"
"Beautiful breakfasts made with love"
"Delightful and delish – always!"
"Comfortable, spacious rooms – the views beautiful"
"A charming, meticulously kept Inn"
"The perfect base for a reunion and meeting new clans"
"New England at its best with a lot of Southern hospitality!"
"Angel, the sweetest dog in America"

We Give You the Best of the Past and the Present.
An award-winning New Hampshire bed and breakfast, Follansbee Inn's motto is "The Best of the Past." Conveniently located by Mt. Sunapee, Mount Kearsarge, popular skiing areas, hiking, water sports, sightseeing, entertainment and a wealth of year-round activities, you will find 180 years of history, the wonder of nature, original art, gorgeous antiques, generous breakfasts made from scratch, good conversation, and genuine hospitality. We also cater to the modern traveler with high-speed Wi-Fi, in-room workspaces, and plenty of outlets. Common areas and other amenities facilitate comfort and conversation.
All guestrooms and suites are exclusive and charming in their unique décor and design. Three family suites nicely accommodate parents and children, adult siblings, or traveling friends. Lakeside rooms overlook Kezar Lake – just steps from the Inn; other views include the quiet village green or open field out back. For best pricing, reserve your room/suite on our website, or call direct.
Follansbee Inn is a convenient 90 minutes from Boston. Plus, we regularly host visitors from the New York/Tri-State area and all of New England.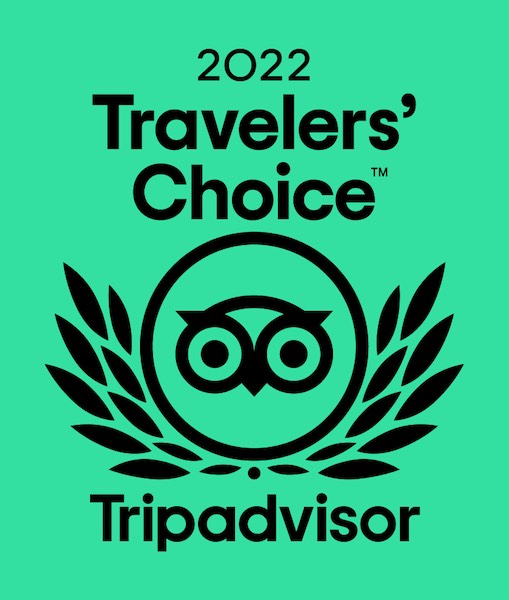 Excellence Assured! TripAdvisor and Booking.com Top Award Winner Since 2013!
Reviews tell all, and truth be told, Follansbee Inn is among the best of the best. In 2022, our award winning B&B celebrates 182 years of serving guests – but we are constantly striving to improve. Guests acclaim our efforts. Follansbee Inn awards include:
TripAdvisor Hall of Fame Award, 2019 – 2022 (for 5 consecutive years of consistently high ratings from travelers)
TripAdvisor Certificate of Excellence 2013-2021; Travelers' Choice Award 2022
Booking.com Traveler Review Award in each of its 9 years of participation, recognizing top-notch hospitality according to review scores left by guests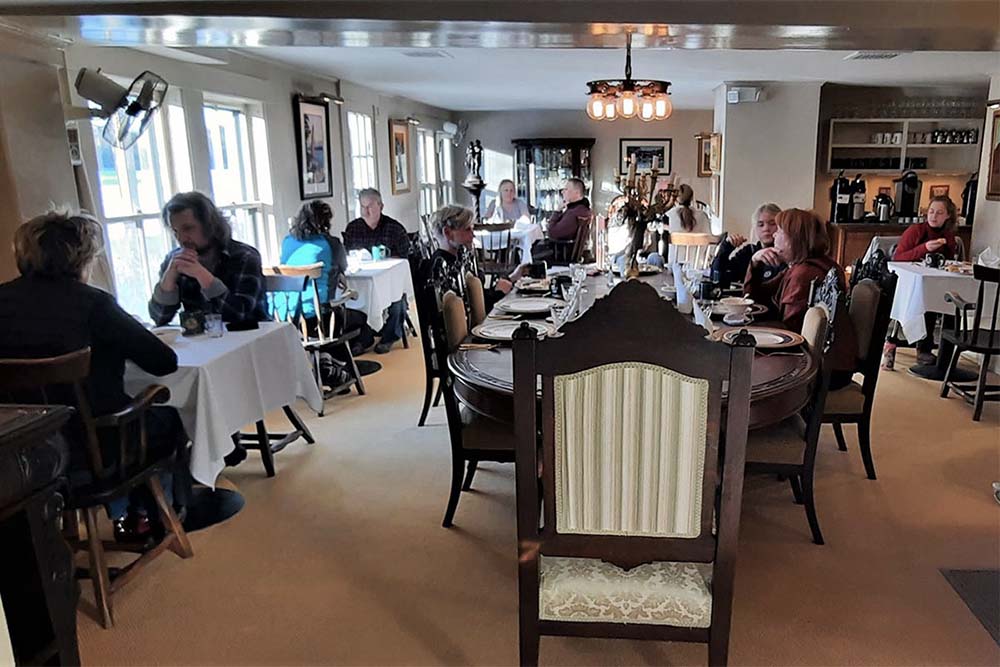 What's Happening at Follansbee Inn